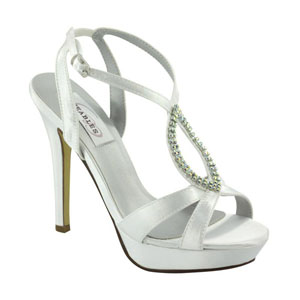 Product Details
Description
Size Info
This Shoes is dyable.
Hope features a jeweled t-strap that is the right mix of fashion and tradition. Made out of dyeable white satin material. this style will be the final touch to your outfit on that special day.
We have no information on sizing. As far as we know, this style fits true to size.
Similar Styles
Recommended Handbags
Suggested Accesories
Product Reviews
Be the first to leave a review for this item