Product Reviews
See what our customers are saying about our high quality shoes, dresses, and more.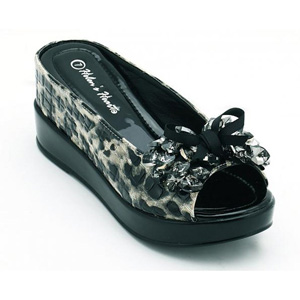 Very stylish shoe and runs true to size.
Carolyn - 5/7/2016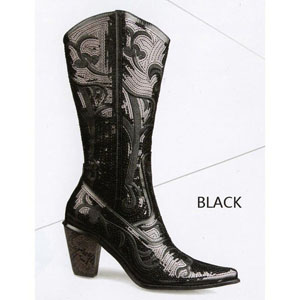 Love them. They look great and they are really comfortable. Have had a lot of compliments on them. Many women have asked where to get them.
Rebecca - 12/26/2014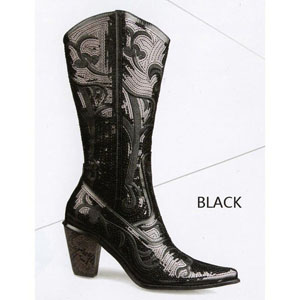 I love these boots. I have several colors. Just bought blue ones today.
Cindy - 11/15/2014
Adorable.
Anita - 5/30/2014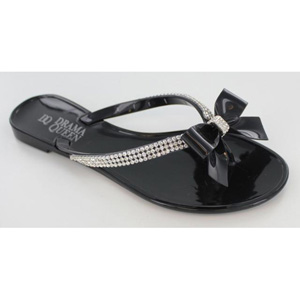 Sooo pretty!!
Anita - 5/30/2014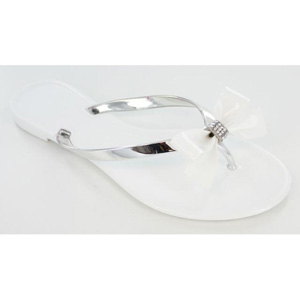 So cute!
Anita - 5/30/2014
Love the price. very user friendly site.I saved $28 from retail.
Kay - 5/16/2013
My shoes shipped almost immediately and arrived promptly. They are exactly as shown and described. Customer service gave me immediate answers to my questions. All around great experience.
Jamie - 2/22/2013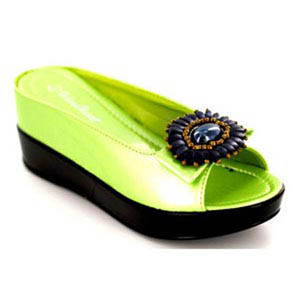 Well pleased with shoes although the box was delivered quite crinkled. The shoes however were fine.
carol - 9/9/2012
Love these shoes for my wedding!
Wendy - 8/4/2012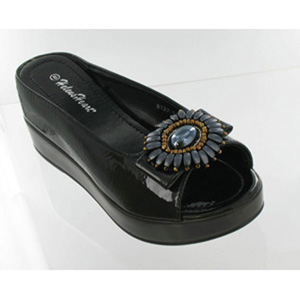 Excellent service and follow through. We all love our shoes. Had to order them for the girls I work with. Everyone very happy.
Jill - 8/3/2012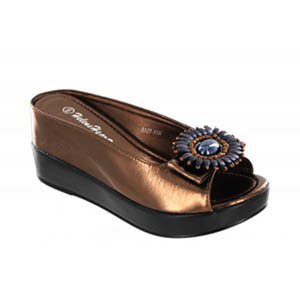 Hard to find color. Comfortable work shoe and great with slacks and skirts. Order a size up. Your foot will still look small. Width is perfect.
DOROTHY - 8/2/2012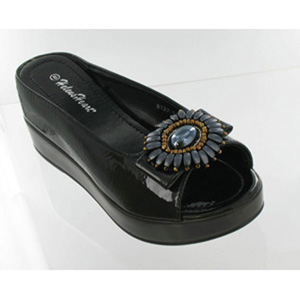 Order size up for these fresh looking lovelies. Great price. Great work shoe.
DOROTHY - 8/2/2012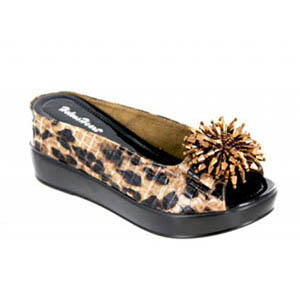 Fabulous
DOROTHY - 8/2/2012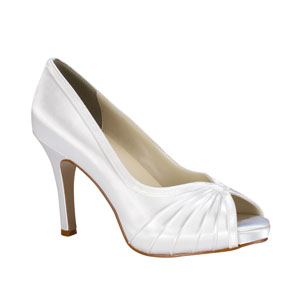 The shoes run a size too big.
Bridgette - 10/22/2010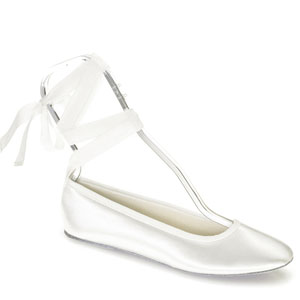 Shoes are great, and arrived much sooner than shipping estimate. Would buy from seller again!
Andrea - 8/10/2010
nice shoes, good fit, fast shipping
Andrea - 8/9/2010